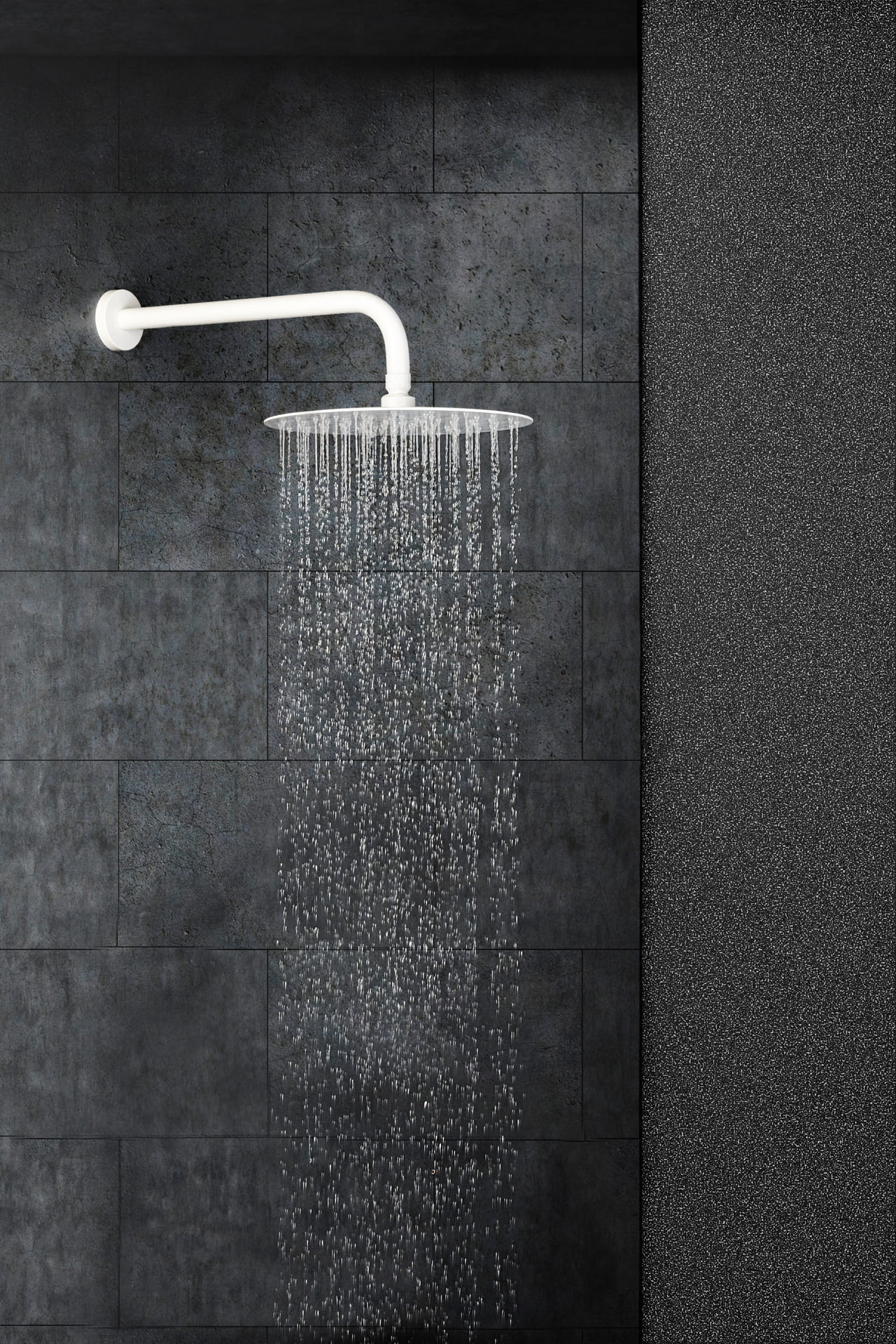 Rubinetteria Bugnatese presents the new collection dedicated to Wellness.

Wellness Collection is the newest line from Bugnatese Rubinetteria, Made in Italy, designed to offer a wide range of inspiration for designing and creating the perfect shower environment.
The collection features exclusive design and cutting-edge technology: the result of a constant path of innovation, attention to detail and research into contemporary trends, which are also reflected in the selection of available, sought-after and up-to-date finishes.
Wellness is harmony. Taking a shower is a way to feel good about your body and mind, to discharge daily stress, negative energies, to regain a feeling of balance.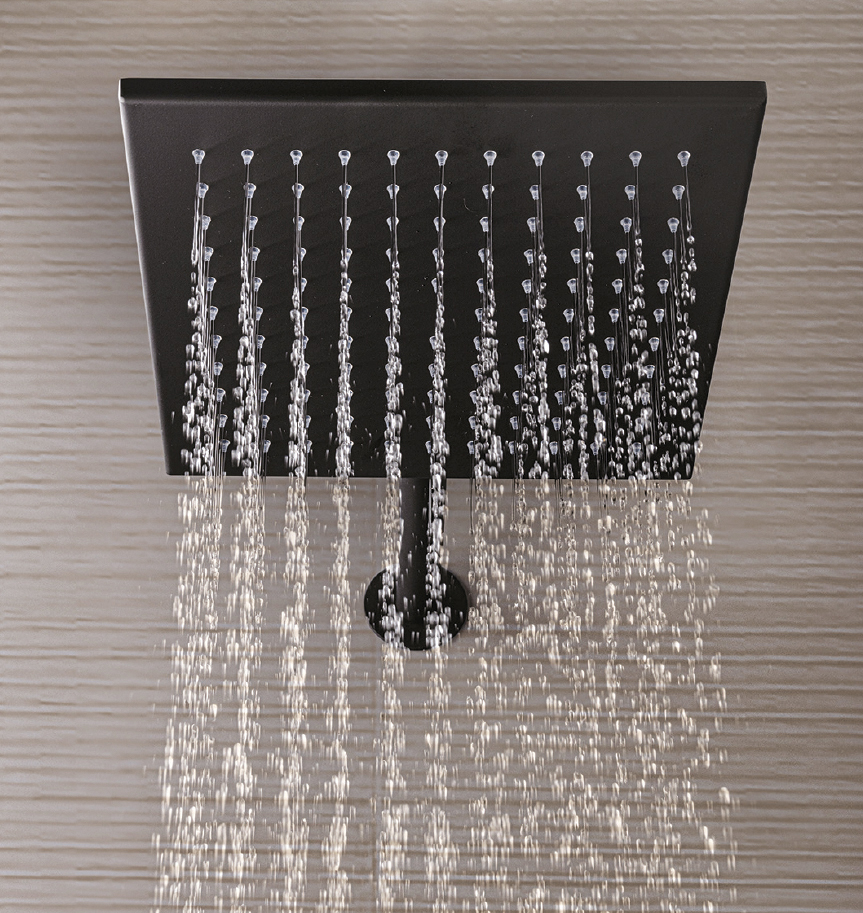 SHOWERHEADS
The Wellness collection offers a wide range of showerheads designed for maximum comfort and well-being. Most of the available models are made of stainless steel and are available in wall- and ceiling-mounted, recessed or traditional connection variants. The jets, rain and cascade, are strategically placed to control the flow of water and ensure that it gives a beneficial sensation on the body.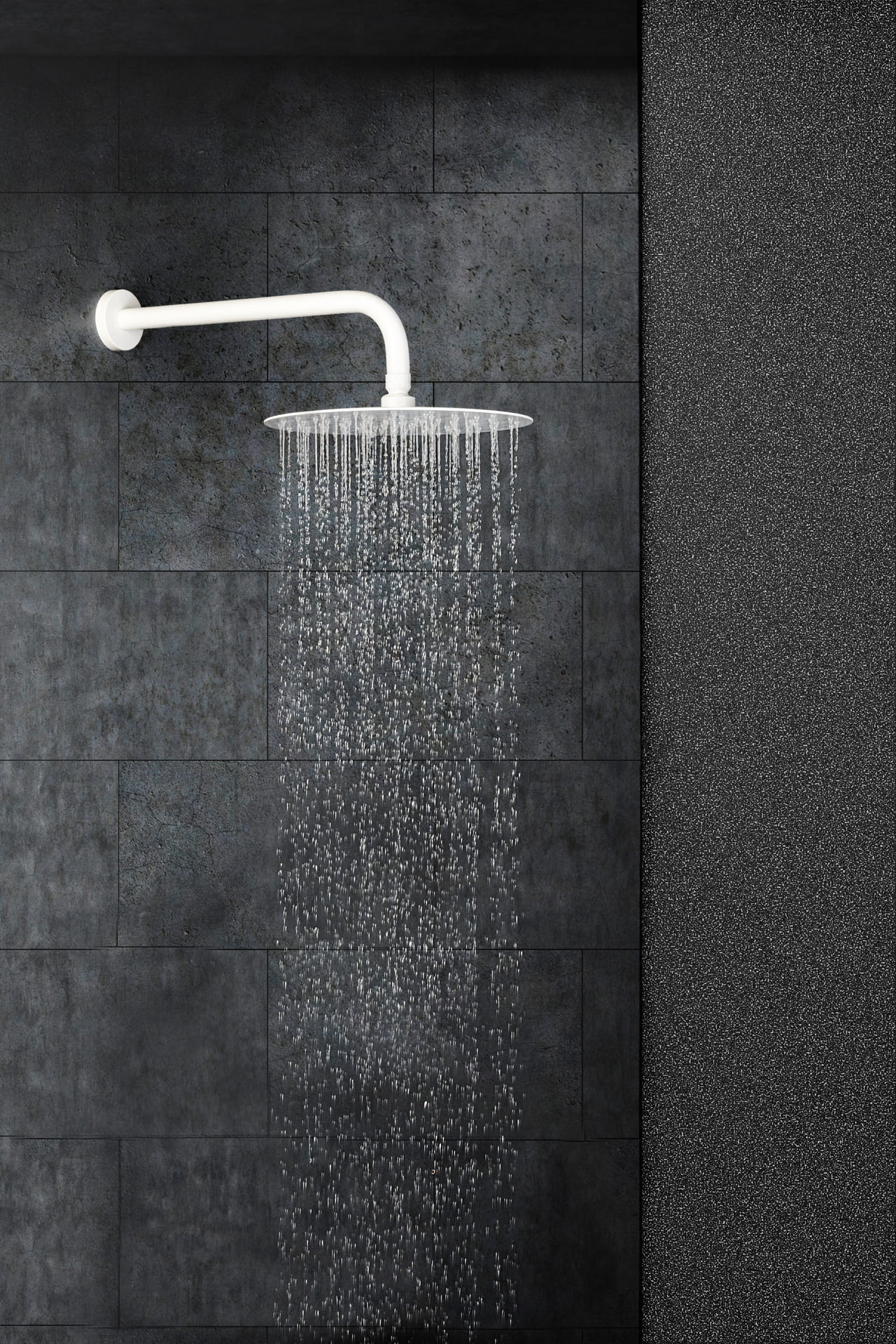 SHOWER COLUMNS
Shower columns help create a unique and exclusive environment. Wellness columns, in both indoor and outdoor models, are ideal for those seeking a design solution in which aesthetic elegance and functionality converge. The outdoor variants, perfect for installation in the garden or poolside, are made entirely of stainless steel and are designed and tested to withstand all weather conditions and, as a result, maintain high performance.
CASCADE SPOUTS
The experience of a luxurious wrap-around bath takes on a whole new value thanks to the massage of the spouts. The cascade of water that is created caresses the body, enveloping it in a relaxing and rejuvenating embrace.
DUPLEX KITS, LOUNGES AND MIXERS
The collection is completed with shower kits, slide rails, mixers, and recessed single controls.
Essential elements in the creation of a shower environment finished to the finest detail. The new Wellness collection looks to the future, today more than ever it is essential to make eco-sustainable choices, starting with the conscious use of materials, and technologically advanced water-saving components. Rediscover the true pleasure of being well, treat yourself to precious moments for your beauty and health, and immerse yourself in a world of peace and serenity. Whatever your style or needs, with the new Wellness line you can create sophisticated, customized shower environments and build the perfect experience of relaxation and well-being in all your projects: private and contract.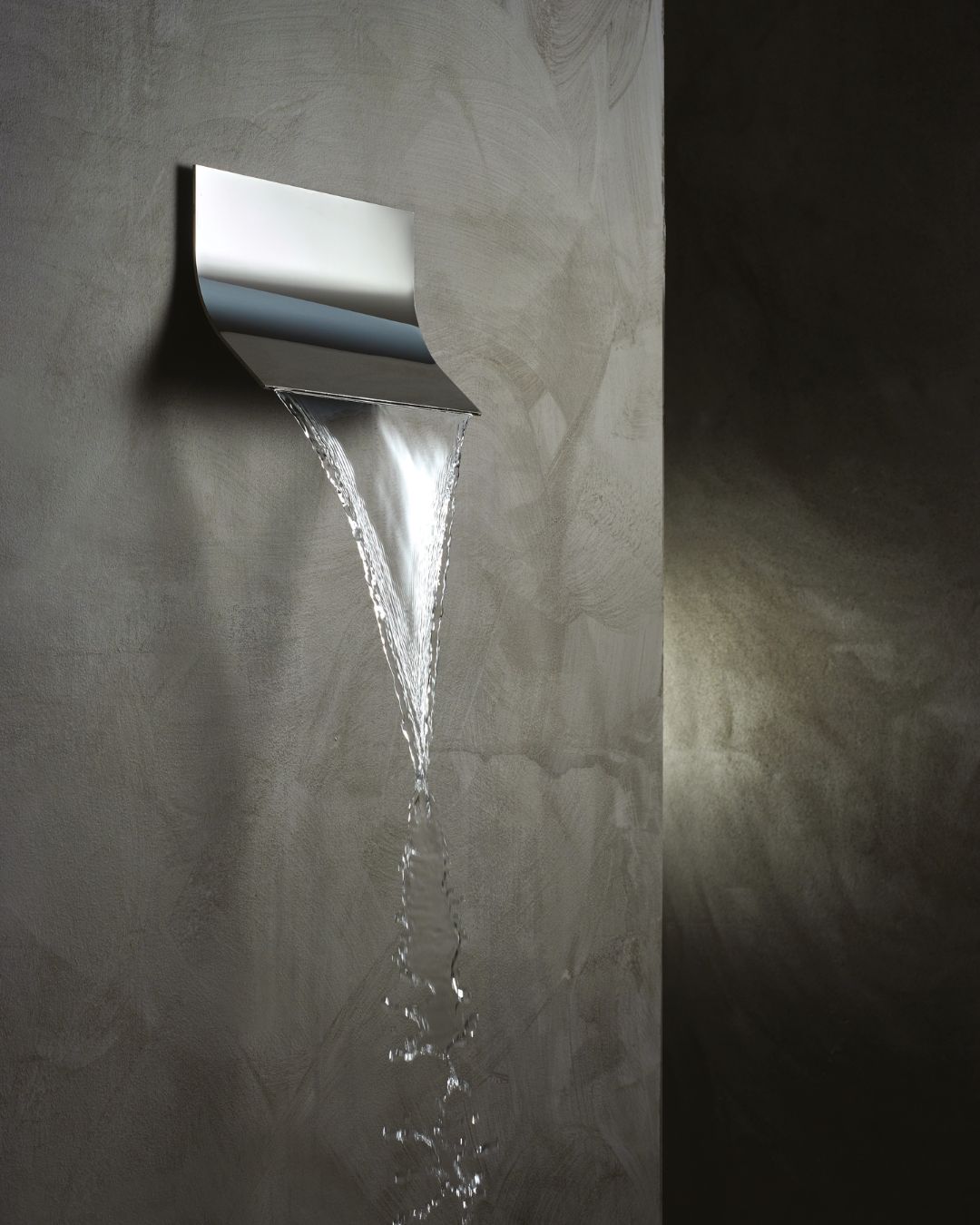 If you would like to learn more, or get more information about the new Wellness collection, please contact us
👉🏻 0322 915650
👉🏻 info@bugnatese.com