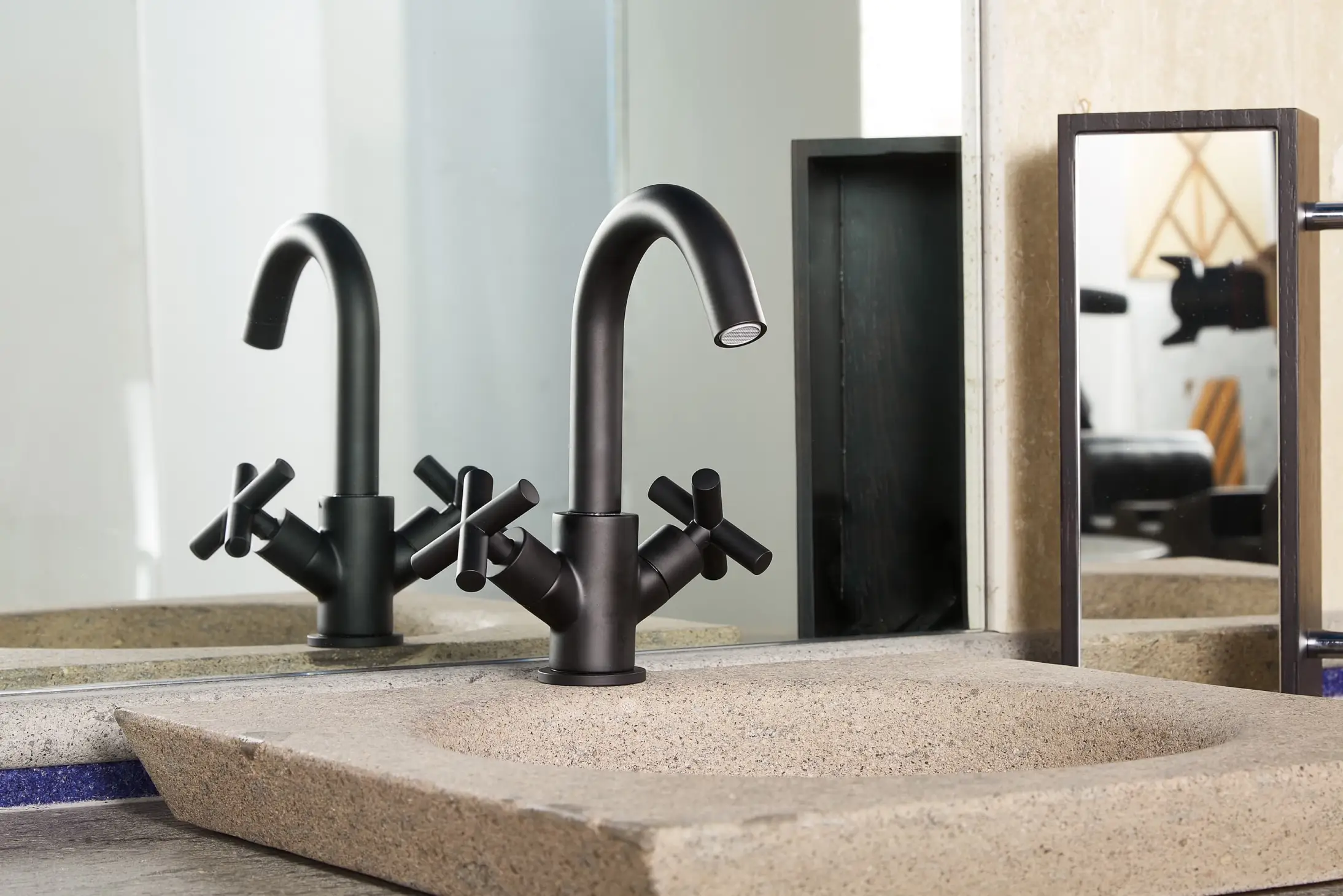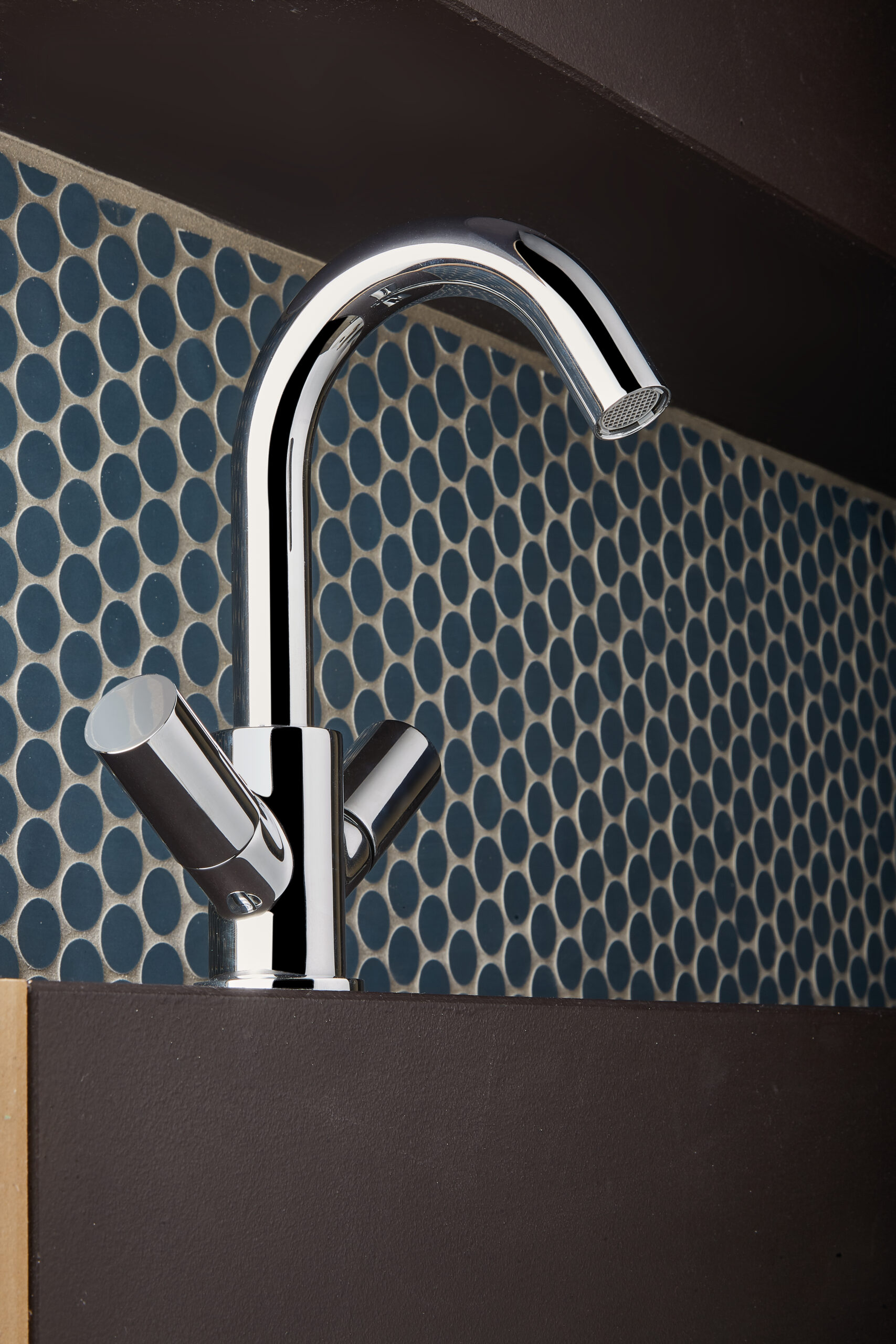 Although the single-lever mixer continues to be the first choice in bathroom renovations, more and more customers are choosing to renovate their homes by installing traditional double control taps in a modern style.
The Rodos and Moon ranges respond precisely to this need; two minimalist series equally simple but different in the style of the handles. Rodos proposes a traditional rounded cross handle while Moon a particular cylinder handle, essential and refined, in continuity with the other elements that compose it.
Rounded body and barrel give both series lightness in shape and an ability to adapt to finishes by combining them in very different styles.


Visit the RODOS and MOON sections to discover all the articles of these two modern ranges!
Several extremely functional and intuitive built-in kits are available for the shower and bathtub, consisting of two stop cocks for hot and cold water, a diverter that controls up to 3 elements and the corresponding accessories supplied. The different configurations offered allow you to create your ideal system and customize it in the best way.