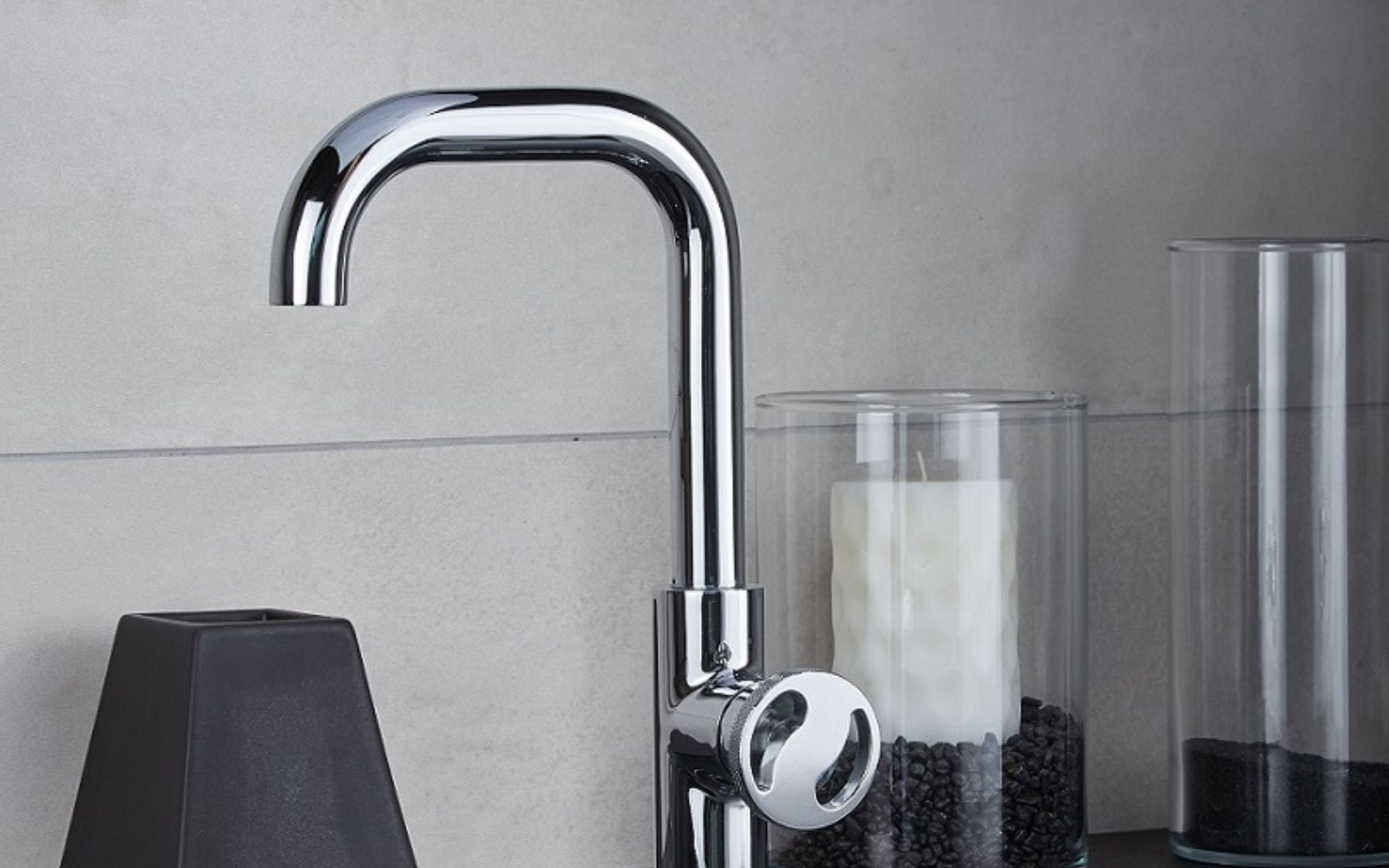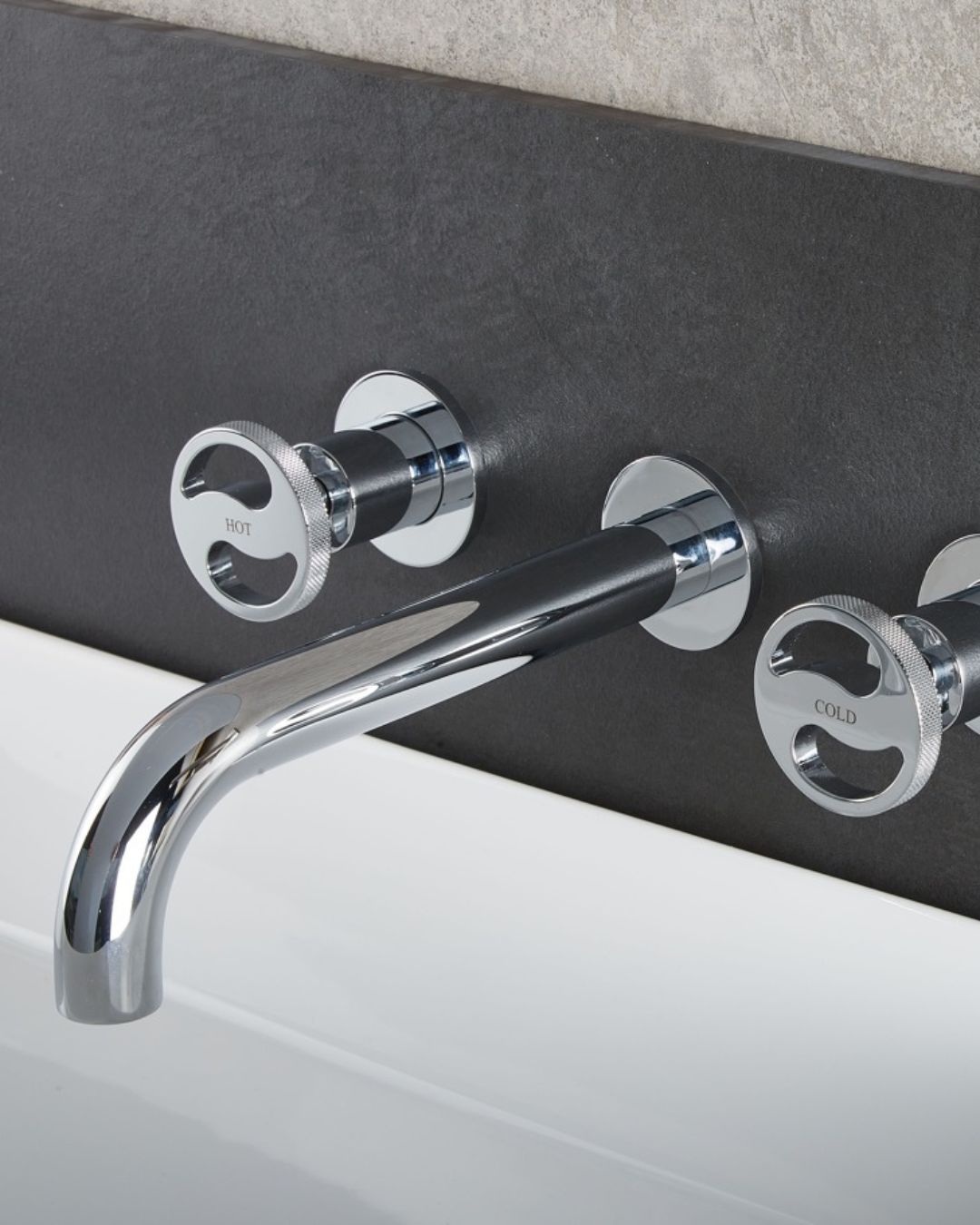 In strong contrast with the panorama of taps and design accessories with an increasingly essential modern minimal style, it comes a reference to the past, to mechanics and to the form of undoubted charm and importance.
Millenovecinquanta, whose name refers to the year of birth of our Company, follows this counter-trend, adapting with elegance to modern furnishing solutions. The range is available in both traditional double controls, whose balance and design are particularly appreciated; and in the single-lever version, now predominant in bathroom installations due to its undoubted practicality.
Both versions are distinguished by the originality of the handle: an internal double drop processing and an external knurling make the grip secure and give it an important aspect, like the gear of a perfect machine. With its rigorous balance and an important profile, Millenovecinquanta conveys solidity and unexpected elegance.
The range includes built-in solutions with diverter up to 4 outlets and elegant external groups for bathtub and shower. To complete it all, the series is available in six different finishes: the classic glossy chrome, brushed nickel, matt black, matt white, phosphorus and graphite.
Millenovecinquanta is also compatible with the SlyBox universal system!
By purchasing a universal built-in part it is possible to choose the finish later, without waiting for the production times of the external parts.

Millenovecinquanta is a series of personality, designed with passion and attention to detail and capable of enhancing environments that wink at the Industrial style and the choice of natural materials for covering such as wood and stone.