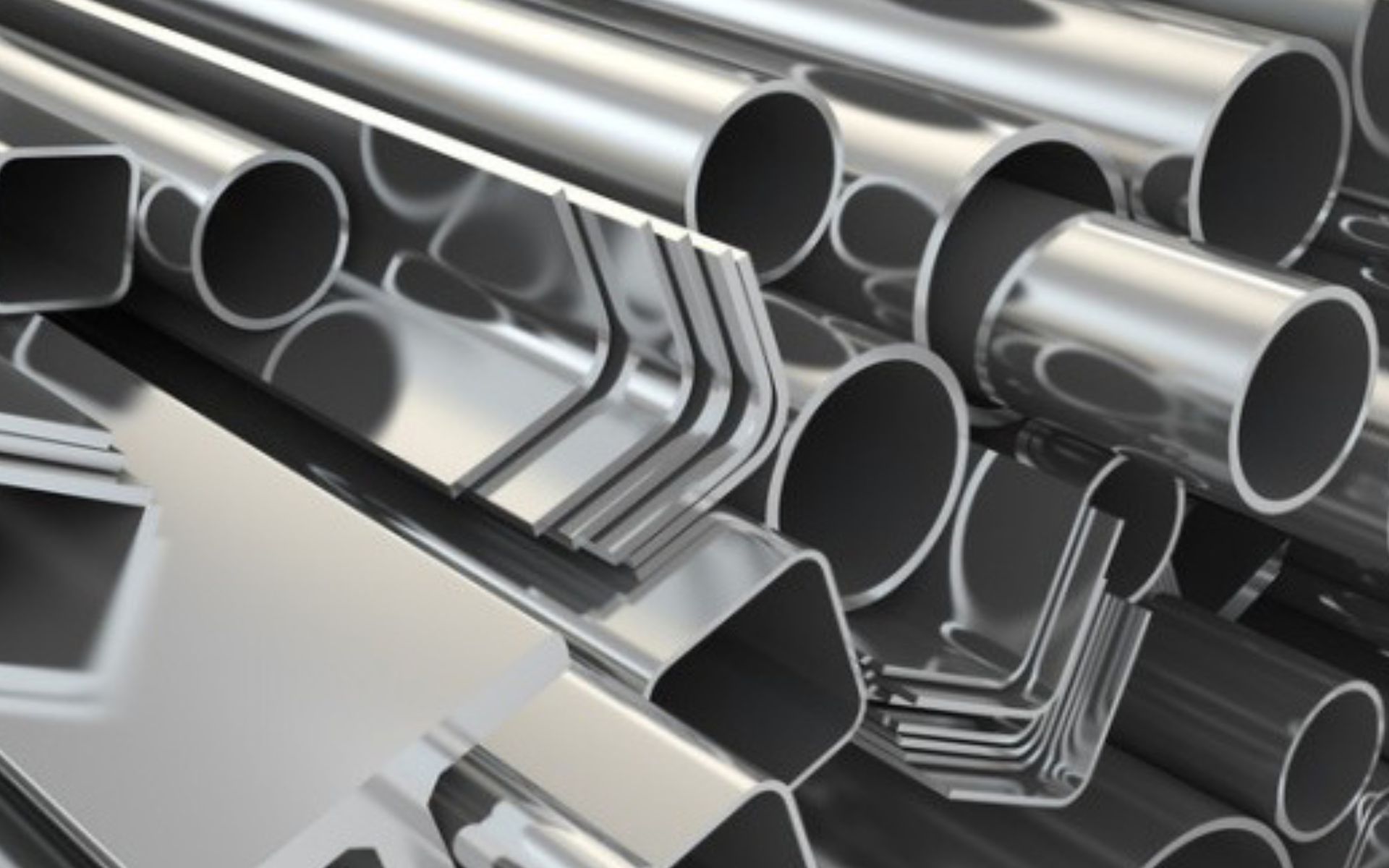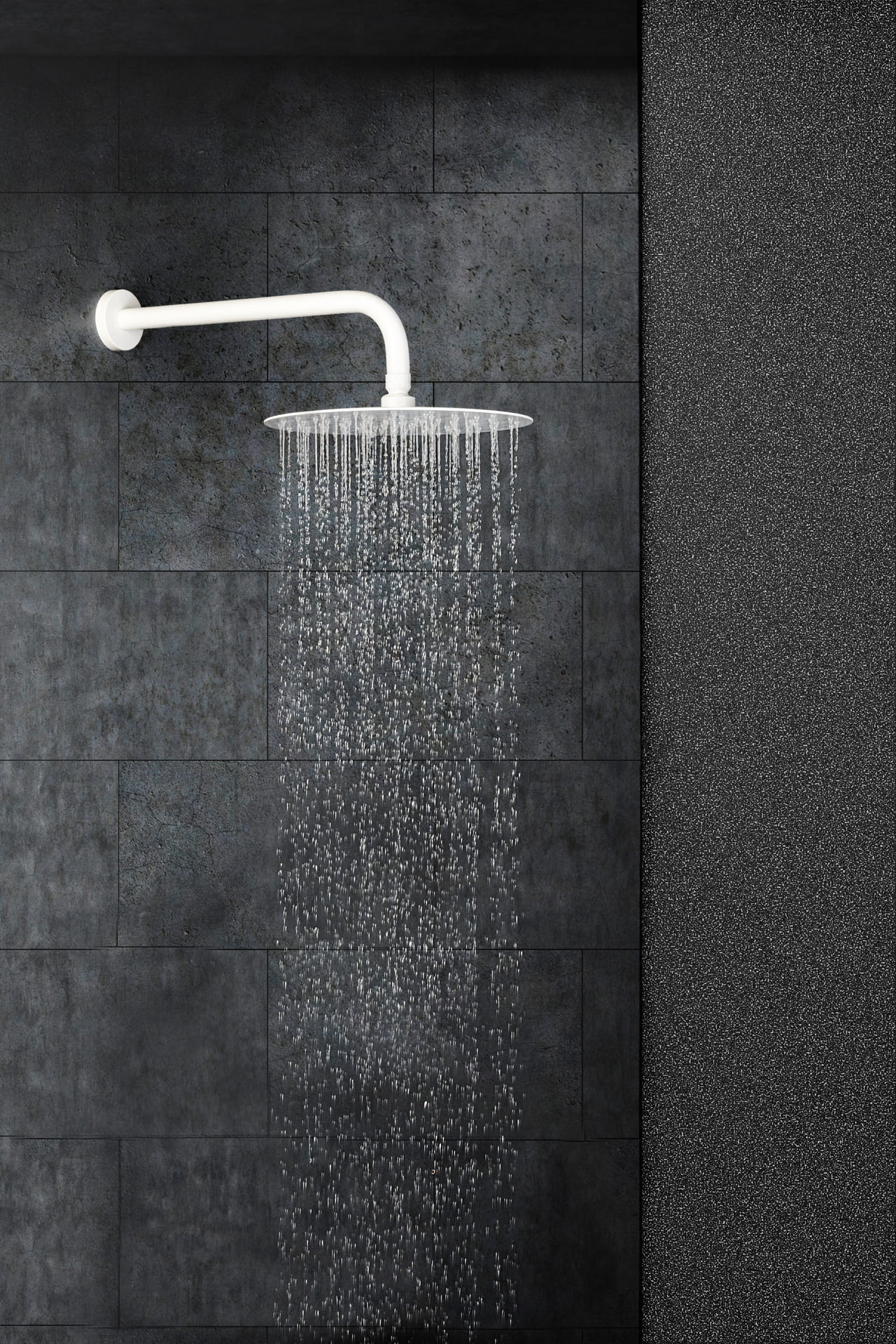 Discover the new series of mixers from Rubinetteria Bugnatese made of stainless steel.

Steel, once very little used in the bathroom because of its manufacturing cost, is rapidly conquering the world of taps and offers features and applications that differ from the classic chromed brass.
With the new Catalog 01.20, Rubinetteria Bugnatese has introduced the first single lever range in stainless steel AISI 316L, Kirvy Steel. A series for those who love the purity of this metal and its undeniable finesse.
Why choose a stainless steel tap?

PRO Steel is an alloy composed mainly of iron and carbon. Among those on the market, AISI 316L stainless steel, where "L" stands for "low carbon", is the most noble and pure. The lower presence of carbon ensures greater resistance to impurities.
Unlike chromed brass, steel is inert to acids and therefore it is easier to maintain its brilliance over time.
Steel is also an eco friendly material, as in addition to being extremely durable, it is also completely recyclable and therefore can be reused with different applications.
VERSUS – Reasons why steel has so far found little application in the taps sector are the cost and production method. Brass taps are produced largely through the pouring (thermofusion) of the material inside a mold.
On the other hand, if heated, the steel loses the mechanical strength characteristics that distinguish it and make it an "indestructible" material. It is therefore necessary to work it by digging and turning the material.
Brass still continues to be the most used material due to its great versatility and offers a very wide choice in terms of styles, shapes and finishes. However, it is reasonable to expect growth in the steel market in the near future and Rubinetteria Bugnatese in turn welcomed this novelty with great enthusiasm.