Category:
Relais & SPA
Location:
Gemini (Ugento)
Welcome to B&B Le Sei Conche, a refined oasis of relaxation located in the heart of Gemini, just outside
Ugento, in the picturesque Salento region.
We are thrilled to present to you the renovation project for which we have been selected.
B&B Le Sei Conche is a charming property with a history of over 200 years. In fact, it is one of the few houses in the village that has remained unaltered since its original construction.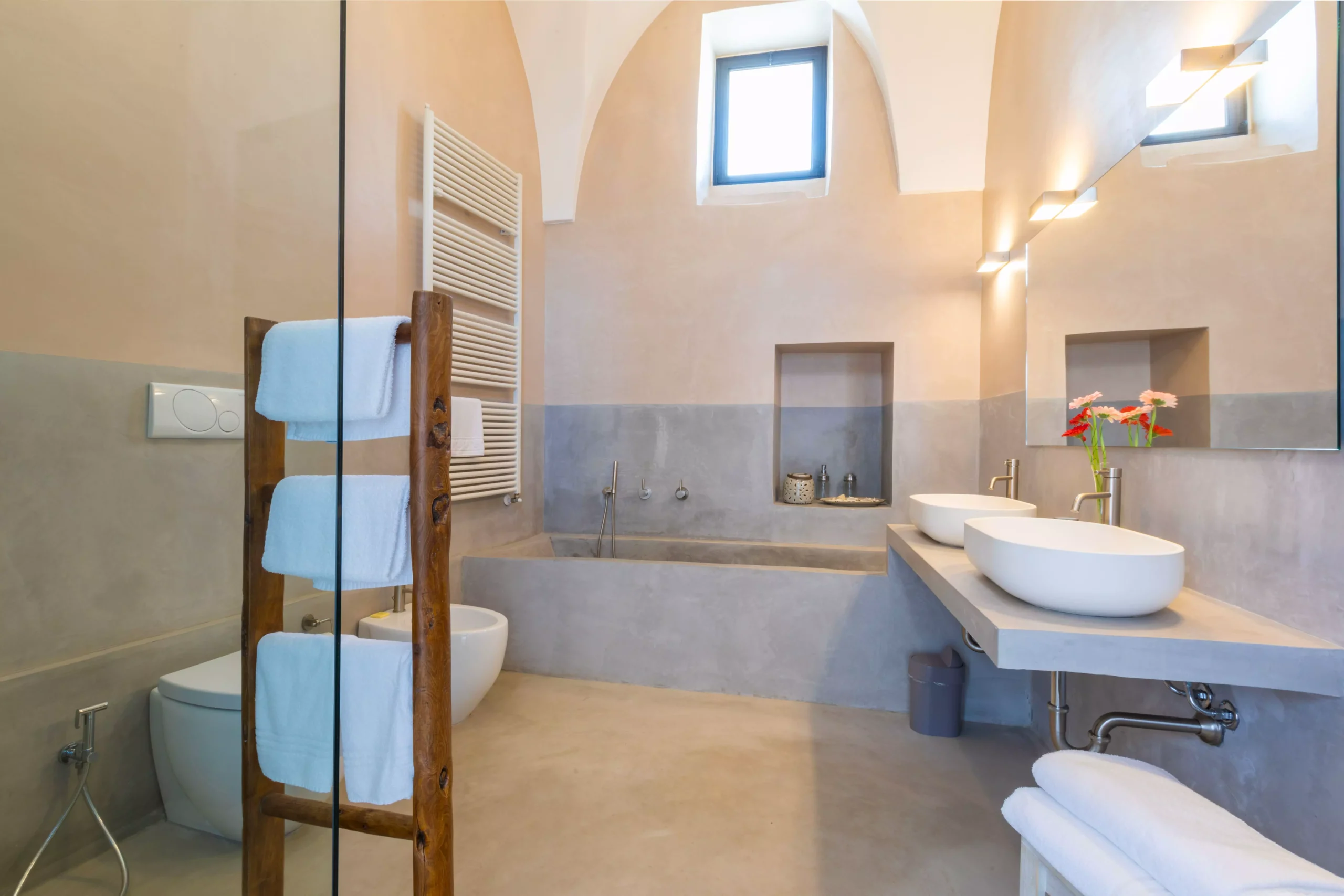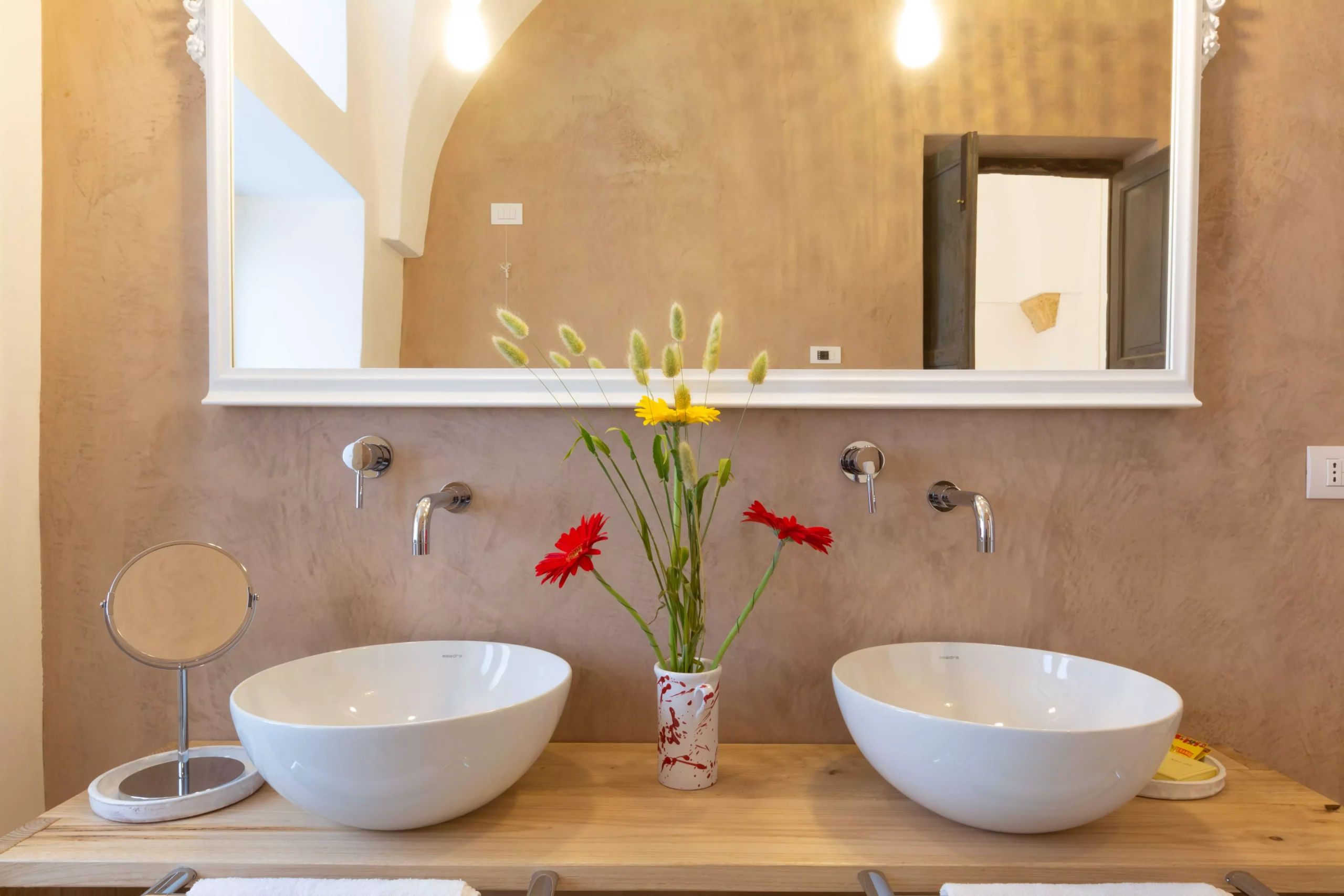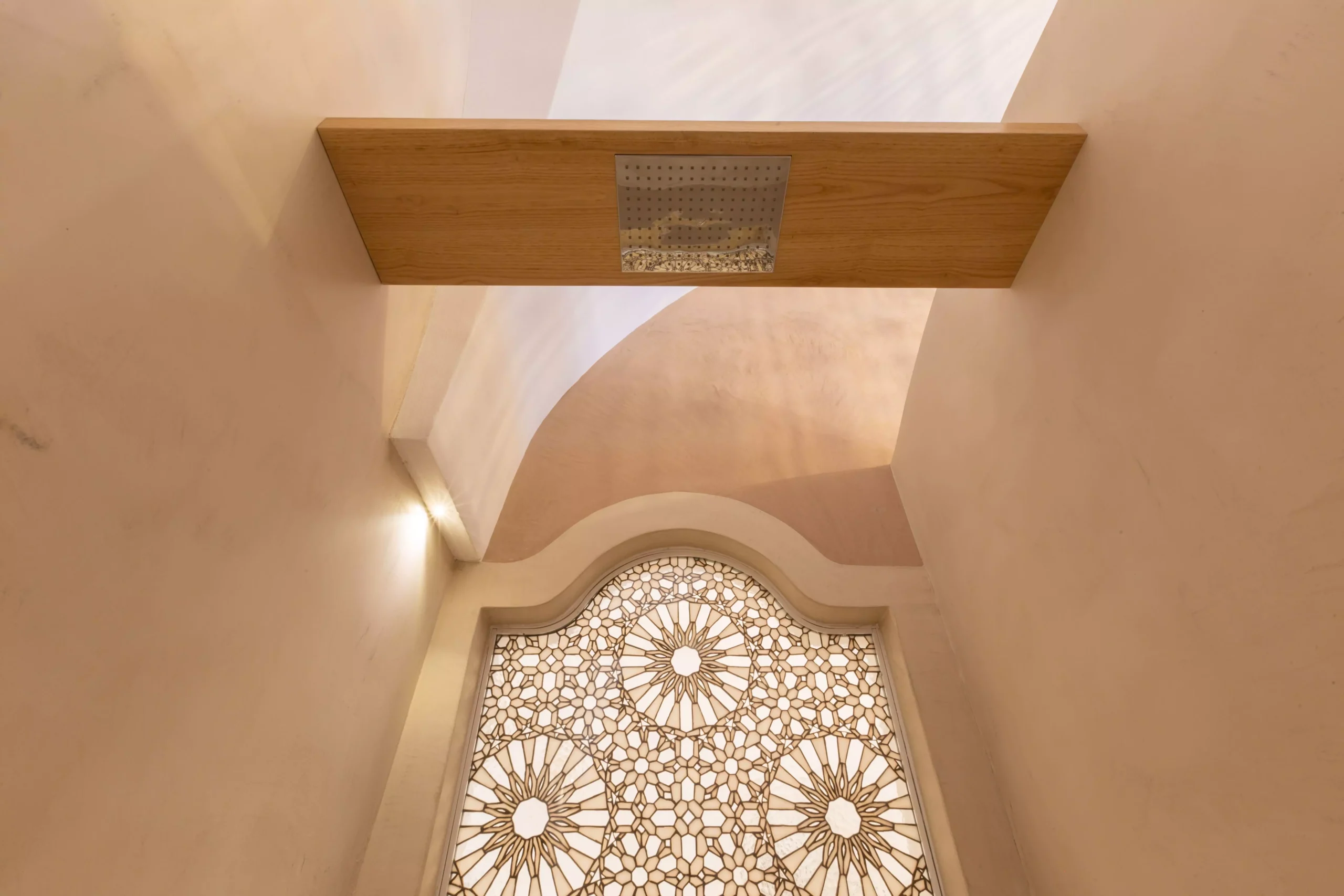 The main objective of the renovation was to create an environment that would offer the guests of the property a sense of cleanliness, elegance, and comfort.
The selected plumbing fixtures for this project are from the Kobuk collection, our most comprehensive and versatile round minimalist single-lever series, available in a shiny Chrome and a Brushed Nickel finish.
The bathrooms, now completely renovated while preserving the essence and details of the original structure, have become true design gems. The Kobuk faucets, with their clean lines and minimalist style, harmoniously blend into the surroundings, adding a touch of modernity.
Discover the items used for this project: